Assistant Manager or Manager Assurance & Accounting Audit Financial Services
Assistant Manager or Manager Assurance & Accounting Audit Financial Services
Our Assurance & Accounting department is specialized both on audits of the annual financial statements of banks, insurance and asset management company supervised by FINMA and on the assessment of the compliance with the provisions of supervisory laws (regulatory audit). We are looking for highly motivated Assistant Manager / Manager Auditors to join our team.
Location: Geneva
Start date: As soon as possible
Responsibilities & Profile
Your responsibilities
Undertake work at client premises and liaise with clients within the financial services sector
Act as a first choice point of contact throughout the year for our clients
Engage actively in the planning of the audit as well as the actual fieldwork for financial and regulatory audits
Taking full ownership for the preparation of all reports (e.g. comprehensive report, regulatory audit report, audit committee presentation, etc)
Work on ad-hoc assignments and projects
Supervise and coach junior members of staff to help them realize their full potential
Report directly to firm partners, directors and managers, working towards the achievement of individual and firm goals and targets
Your profile
Bachelor's or Master's degree in Economics, Finance, Accounting, Controlling and /or Audit
Qualified Chartered Accountant or international equivalent
At least 4 years' experience in an Audit department within a Big 4 or other major Audit company focusing on banks, insurance or asset management company
Knowledge of bank accounting principles applicable in Switzerland, IFRS/US GAAP is a plus
Knowledge of Swiss regulatory requirements applicable to the financial sector (i.e. laws, ordinance, FINMA circulars and self-regulation)
Fluent in English and French. German is a plus
Ability to work in a multicultural and multilingual environment
Good project management and other technical skills
Excellent communication and team work skills, strong attention to details
Dedication to achieve high standards of client service and professionalism
Proactive, stress-resilient and flexible
Targeted career development and internal and external attractive training and further education options

Possibilities for global and Switzerland-wide mobility across all sectors and locations

25-30 days of leave, option for compensation of overtime (with the exception of management staff); management staff receive an additional 4 to 6 days of leave

Maternity leave of 16 weeks, paternity leave of 5 days and free advice from the external family service
Ancillary benefits may apply to certain positions (e.g. fixed-contract positions).
Your future team
We have over 500 experts working in Switzerland in the Financial Services line of business. Our philosophy is to adopt an interdisciplinary approach across our different departments acting in this line of business.
Specifically in Geneva, we have around 75 professionals which are focusing on delivering services to financial institutions.
About KPMG
KPMG is known for providing clear and consistent solutions in the areas of auditing and advisory services. The broad palette of services across many subject matters and industries allows the provision of multidisciplinary services from a single source for our clients on the one hand and diverse careers and development options for our employees on the other hand. Our dealings are fair and frank and we strive to always look at the results of our work through the eyes of our clients. At KPMG, we are aware that if we add value for our clients, we also do the same for ourselves.
Our reasons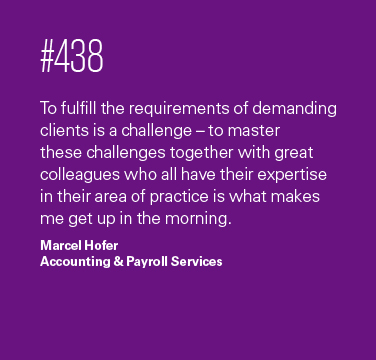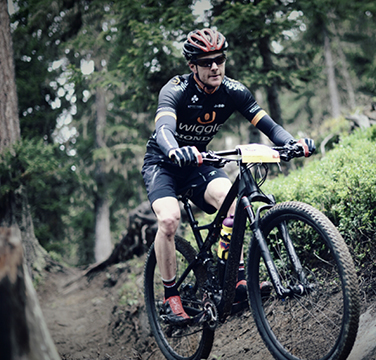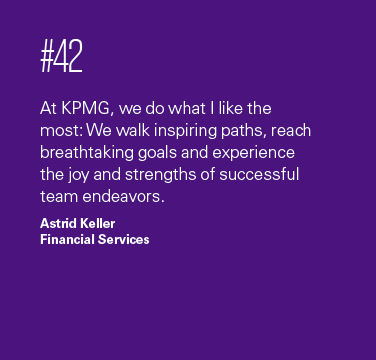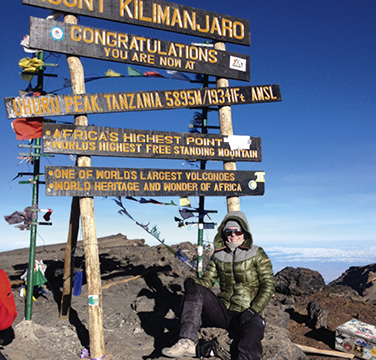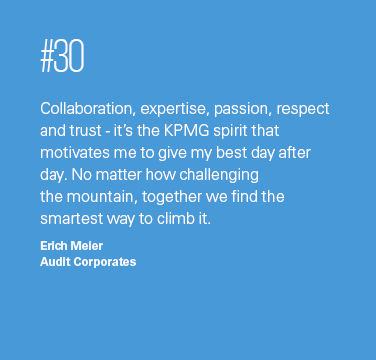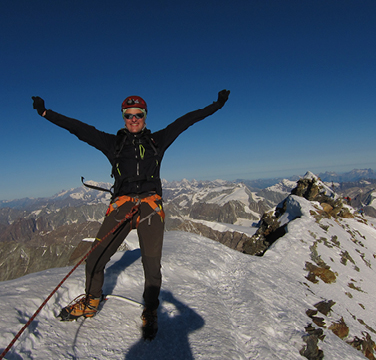 Stéphanie Robadey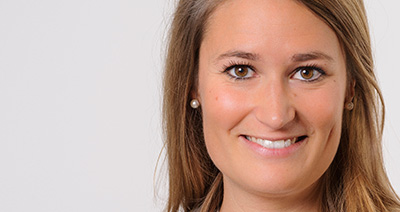 To apply for this vacancy, please provide your cover letter, CV and all relevant certificates. We look forward to receiving your application.