Career Start Actuarial & Insurance Risk - Life
Career Start Actuarial & Insurance Risk - Life
Start your career in our dynamic and international Life Actuarial & Insurance Risk Team! In this position you will have the unique possibility to get to know various insurance companies and you will collaborate with KPMG teams in Switzerland as well as worldwide and support a number of local and international clients.
Location: Zurich
Start date: Upon agreement
Responsibilities & Profile
Your responsibilities
• Solution development of complex problems for insurance and reinsurance clients
• Client support with the actuarial aspects of finance transformation programs
• Collaboration with accounting, tax, and corporate finance professionals to bring integrated solutions to our clients
• Client advisory on risk and capital issues including Swiss Solvency Test and Solvency II as well as support of due diligence projects and use of actuarial skills in M&A work
• Support with regulatory audits for clients
Your profile
• University degree in actuarial science, economics, finance or mathematics and excellent academic record
• Exceptional quantitative problem-solving skills and the ability to communicate complex ideas effectively
• Strong personality and the dedication to excel
• First experience within actuarial science or actuarial internship would be a strong plus
• Willingness to acquire a professional actuarial or risk management qualification (SAV/FIA/CAS or equivalent)
• Strong IT skills, specifically in MS Office, programming/Excel/VBA skills a plus
• Fluent English and German
Targeted career development and internal and external attractive training and further education options

Possibilities for global and Switzerland-wide mobility across all sectors and locations

25-30 days of leave, option for compensation of overtime (with the exception of management staff); management staff receive an additional 4 to 6 days of leave

Maternity leave of 16 weeks, paternity leave of 5 days and free advice from the external family service
Ancillary benefits may apply to certain positions (e.g. fixed-contract positions).
KPMG as an employer
Your future team
Our actuaries advise insurance companies on how to keep their business and operating models competitive while still complying with regulatory requirements. Our advisory service includes actuarial support for acquisitions and disinvestments; implementing, reviewing and validating SST and Solvency II models; and advising on changes to the regulatory framework. We also help our clients to implement new financial reporting standards, such as IFRS 17, while supporting with process improvement.
About KPMG
KPMG is known for providing clear and consistent solutions in the areas of auditing and advisory services. The broad palette of services across many subject matters and industries allows the provision of multidisciplinary services from a single source for our clients on the one hand and diverse careers and development options for our employees on the other hand. Our dealings are fair and frank and we strive to always look at the results of our work through the eyes of our clients. At KPMG, we are aware that if we add value for our clients, we also do the same for ourselves.
Our reasons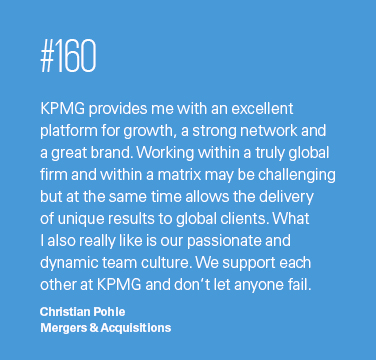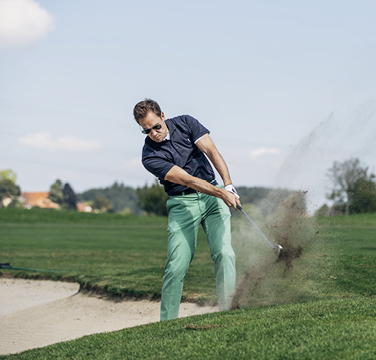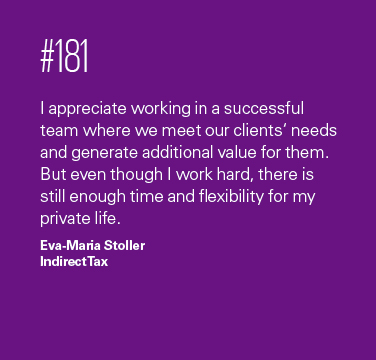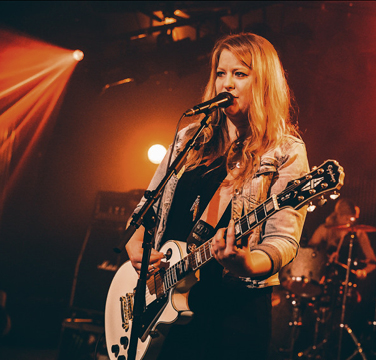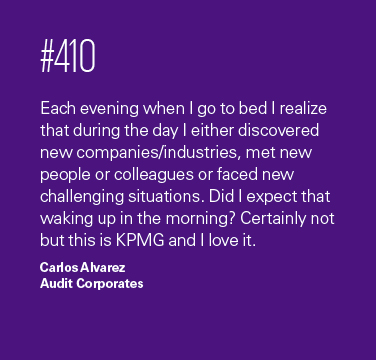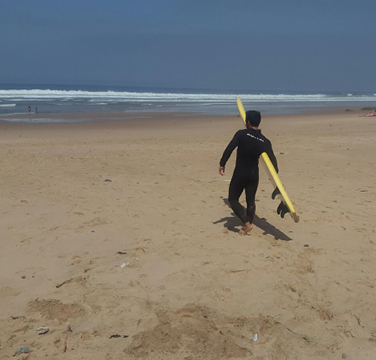 Monique Schumaker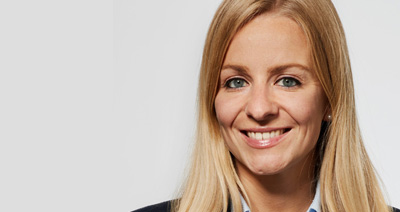 To apply for this vacancy, please provide your cover letter, CV and all relevant certificates in English. We look forward to receiving your application.