Career Start Financial Risk Management
Career Start Financial Risk Management
We are looking for a motivated, committed person who is passionate about providing high quality audit and advisory services on risk, regulatory, capital and treasury topics to our diverse financial service clients, working in a dynamic team environment and providing added value to our clients.
Location: Zurich
Start date: Upon agreement
Responsibilities & Profile
Your responsibilities
Working as part of our team, analyse, challenge and advise our clients in the financial services industry on topics related to credit, market, operational and liquidity risk as well as capital adequacy
Closely collaborate with our clients in the development of tailor-made solutions and develop strong, trusted relationships using innovative approaches and leveraging our industry insight
Using a risk-based audit approach (including risk assessment, analysis and testing of internal controls) in the risk and capital areas to evaluate whether our clients comply with relevant market practice and regulatory requirements (Basel, FINMA, etc.)
Take on responsibility from an early stage and expand your skill-set both on the job and through KPMG's training curriculum
Your profile
Graduated with a strong academic record in banking and finance, financial mathematics, financial management or a related field with a focus on finance
Some initial professional experience in the financial services industry is preferred, either through an internship or other work experience
Deep analytical skills, coupled with an open and curious mind, problem solving ability and a solution-focused attitude
Independent, proactive working style and a readiness to take on responsibility from an early stage
A keen interest in financial market topics and the ability to pick up new things quickly
Strong written and verbal communication skills as well as a team-orientated mind-set
Business-fluent in English (required). German and French language skills are beneficial
Excellent knowledge of the Microsoft Office software suite
Targeted career development and internal and external attractive training and further education options

Possibilities for global and Switzerland-wide mobility across all sectors and locations

25-30 days of leave, option for compensation of overtime (with the exception of management staff); management staff receive an additional 4 to 6 days of leave

Maternity leave of 16 weeks, paternity leave of 5 days and free advice from the external family service
Ancillary benefits may apply to certain positions (e.g. fixed-contract positions).
KPMG as an employer
Your future team
We are a young and fast growing specialized team consisting of risk and treasury specialists who work with numerous financial services clients to provide a suite of risk management services. Our clients include internationally and regionally active banks, private banks, wealth managers and investment banks. All of these institutions have to deal with a wide array of financial and non-financial risks, and compliance with multiple regulations. Our services include auditing or advising clients to help them identify measure, manage and monitor their risks and meet regulatory requirements and expectations.
About KPMG
KPMG is one of the leading financial audit and advisory services firms in the world. Its international network makes it possible for KPMG to offer clients clear and consistent solutions locally thanks to cross-border know-how. KPMG Switzerland advises both internationally active firms and regionally active SMEs. In addition to quality and industry knowledge, one thing is key for us: client proximity. Together with our clients and organised around their needs, we develop tailor-made solutions in the audit, tax and advisory fields, within the framework of the rules of independence.
Our reasons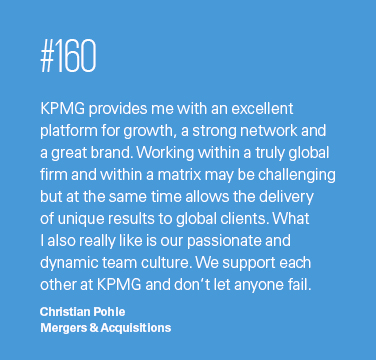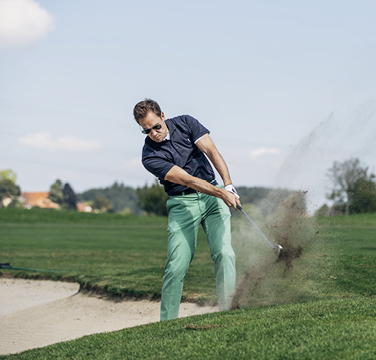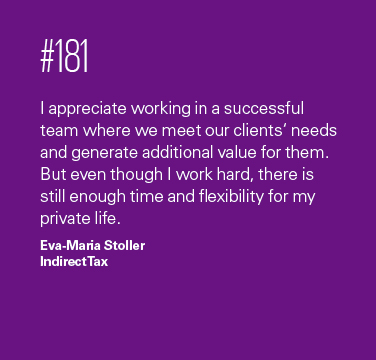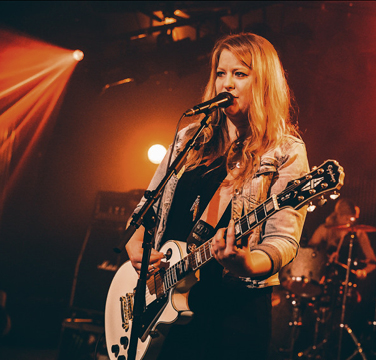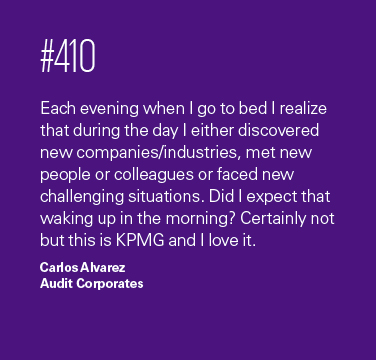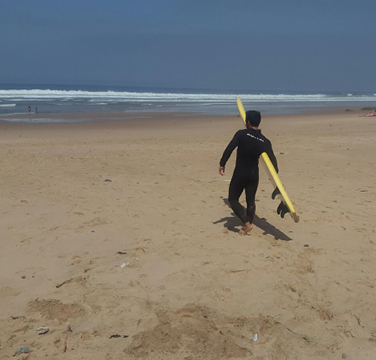 Monique Schumaker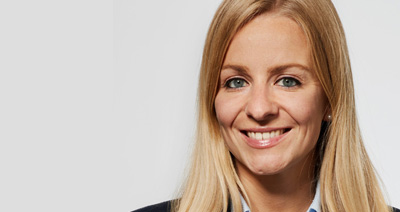 To apply for this vacancy, please provide your cover letter, CV and all relevant certificates. We look forward to receiving your application.