Career Start Transformation - Financial Services
Career Start Transformation - Financial Services
Location: Zurich
Start date: By arrangement
Workload: 100%
Are you interested in a position where you get the chance to collaborate with financial services industry experts and every project is different? We are looking for a Consultant to support the digital finance transformation agenda at our clients. In this position, you are part of our very successful and fast-growing Financial Services Transformation group
Location: Zurich
Start date: By arrangement
Workload: 100%
Would you like to apply? Send yourself this vacancy by e-mail and apply from the comfort of your home.
Responsibilities & Profile
Your contribution to KPMG
Work in a dynamic environment delivering consulting services to international banking & insurance clients; working in a team and taking over responsibilities for deliverables
Support clients in the transformation of Finance into the new Digital era, including the strategy and design of solutions to improve processes, systems, and the organizational set-up of the Finance function
Employ digital solutions to improve financial business partnering, with faster and better reporting, planning, and forecasting processes.
Deal with large amounts of data to support controllers and CFOs to analyze their data in a more efficient way
Collaborate on cross-functional projects, working together to deliver broader value to your clients
Support proposals for the acquisition of new engagements with international financial services clients
This is what makes you successful
Master degree in Business Administration, Economics, Business Informatics, Business Engineering or similar
First professional experience or internship in a Finance, Controlling or Accounting position or experience within financial services firm.
Understanding of fintech / digital trends impacting the long-term sustainability of the Finance function
Able to deal with large amounts of data and experience with management information systems and reporting
Strong capabilities in MS Office applications (Excel, PowerPoint, Access) and automation (VBA, SQL); knowledge of ERP systems (SAP, Oracle, Microsoft Dynamics, etc.) is a plus
Excellent written and verbal communication skills in English and German, French is a plus
Able to deliver high-quality services under tight deadlines; very good communication and analytical skills
Targeted career development and internal and external attractive training and further education options

Possibilities for global and Switzerland-wide mobility across all sectors and locations

25-30 days of leave, option for compensation of overtime (with the exception of management staff); management staff receive an additional 4 to 6 days of leave

Maternity leave of 16 weeks, paternity leave of 5 days and free advice from the external family service
Ancillary benefits may apply to certain positions (e.g. fixed-contract positions).

Your salary in this position will be in line with industry standards and will depend on your professional experience and education. During the recruitment process we will negotiate your salary with you according to our guidelines. Any salary ranges published on external platforms for this position have not been agreed with KPMG and do not apply.
Your future team
You will be joining a growth area, which is an object of strategic focus from senior KPMG leaders. You will contribute to the shaping of KPMG's strategy and approach to financial services transformation, you will be in close relationship with our clients, and delivering consulting engagements and thought leadership. There is significant scope for personal and professional growth
About KPMG
KPMG is known for providing clear and consistent solutions in the areas of auditing and advisory services. The broad palette of services across many subject matters and industries allows the provision of multidisciplinary services from a single source for our clients on the one hand and diverse careers and development options for our employees on the other hand. Our dealings are fair and frank and we strive to always look at the results of our work through the eyes of our clients. At KPMG, we are aware that if we add value for our clients, we also do the same for ourselves.
Our reasons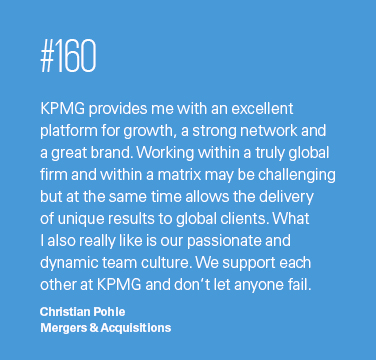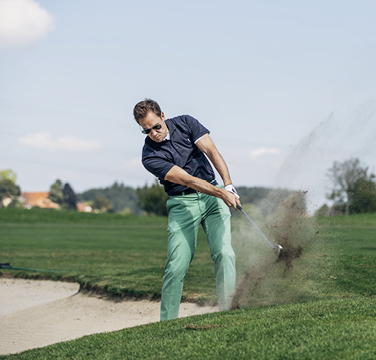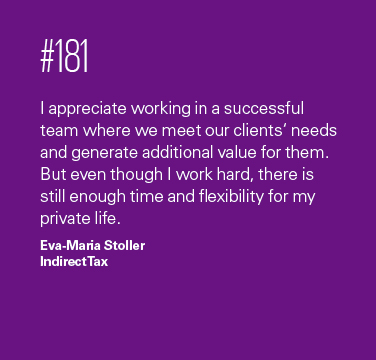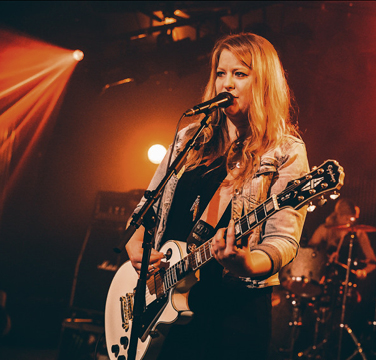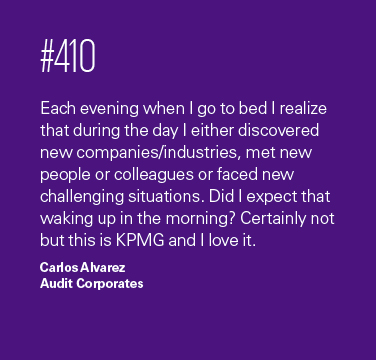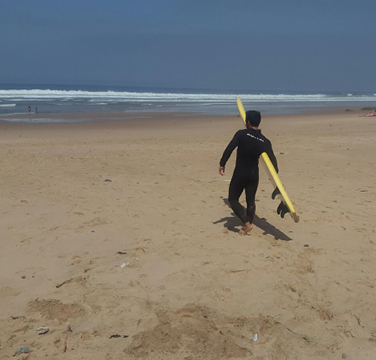 Monique Schumaker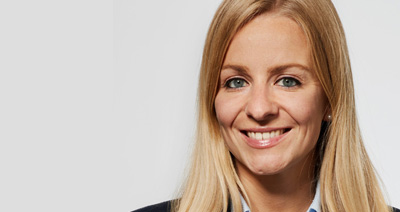 To apply for this vacancy, please provide your cover letter, CV and all relevant certificates. We look forward to receiving your application in English.