Career Start US Accounting and Reporting Group
Career Start US Accounting and Reporting Group
Start your career in a thrilling field where the audit focus is on some of the biggest multinational companies in the world and top KPMG Global accounts, become a recognized audit expert and expand your professional network. We will support you with time, expertise and financially as you become a Swiss Certified Accountant.
Location: Zurich
Start date: Upon agreement
Responsibilities & Profile
Your responsibilities
As an Assistant in the US Accounting and Reporting Group (USARG-Audit), you will be involved in various projects including:
Audits of consolidated and annual financial statements under international accounting principles (IFRS, US GAAP)
Integrated audits of multinational companies or Swiss subsidiaries of foreign based companies including reporting to group auditors
Support the team in business transactions, such as mergers or capital market transactions (comfort letters, agreed-upon procedures and reviews of registration statements)
Financial statement conversions
You will become a Swiss Certified Accountant and develop your own personal capabilities in direct contact with clients
Additionally to the training to Swiss CPA license, you profit from additional internal and external trainings covering various accounting standards and regulatory requirements
Your profile
Bachelor or Master degree in Business Administration (university/university of applied science) ideally with a Major in Accounting & Finance
Knowledge in accounting and high interest in accounting issues; first internships in auditing or controlling are a plus
Willing to receive additional education in order to acquire Swiss CPA license
Excellent written and verbal communication skills in German and English
Able to deliver high quality services under tight deadlines
Highly motivated team player, curious, proactive and with a positive attitude
Very good analytical skills
Targeted career development and internal and external attractive training and further education options

Possibilities for global and Switzerland-wide mobility across all sectors and locations

25-30 days of leave, option for compensation of overtime (with the exception of management staff); management staff receive an additional 4 to 6 days of leave

Maternity leave of 16 weeks, paternity leave of 5 days and free advice from the external family service
Ancillary benefits may apply to certain positions (e.g. fixed-contract positions).
KPMG as an employer
Your future team
A position in the US Accounting and Reporting Group (USARG-Audit) will allow you to work in a multicultural environment in the heart of Western Europe. You will communicate with your clients and the international team in English. Furthermore, you will be able to gain valuable experience in technical accounting and auditing areas in a dynamic international setting. If you are eager to broaden your experience and improve your skill set and resume, we can offer you opportunities to realize your full potential.
About KPMG
KPMG is known for providing clear and consistent solutions in the areas of auditing and advisory services. The broad palette of services across many subject matters and industries allows the provision of multidisciplinary services from a single source for our clients on the one hand and diverse careers and development options for our employees on the other hand. Our dealings are fair and frank and we strive to always look at the results of our work through the eyes of our clients. At KPMG, we are aware that if we add value for our clients, we also do the same for ourselves.
Our reasons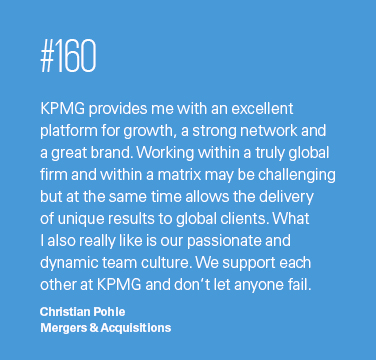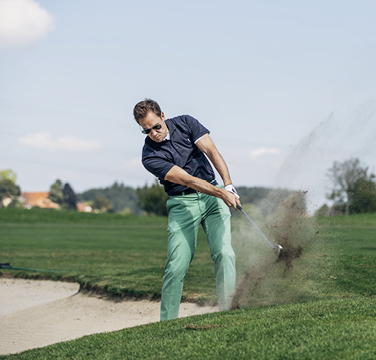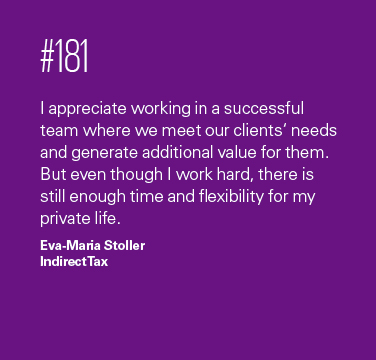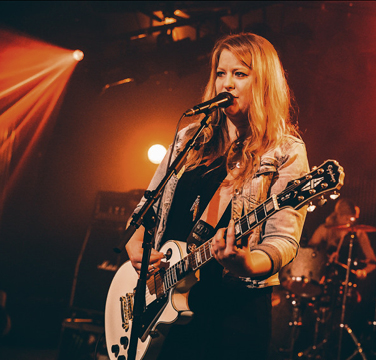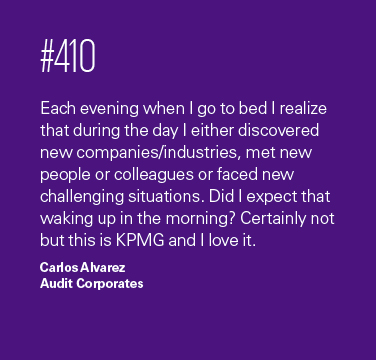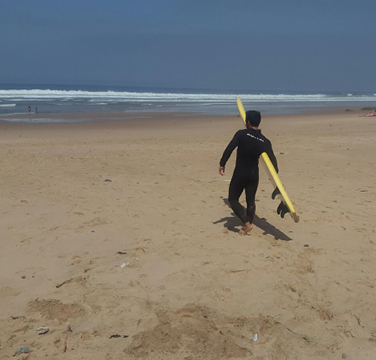 Cristina Guhl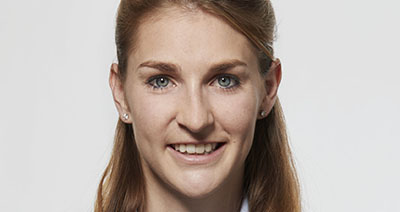 To apply for this vacancy, please provide your cover letter, CV and all relevant certificates. We look forward to receiving your application.