Graduate Program Global Mobility Services
Graduate Program Global Mobility Services
Do you want to work in a truly international environment? To be part of a young and dynamic team that is recognized as a global leader in what they do, and is motivated to continue to push the bar? To have diverse career opportunities, both in what you do and where you do it? This is what you will be part of if you join KPMG's Global Mobility Services team.
Global mobility is about companies moving their employees around the world. This leads to all sorts of issues, including how these mobile people are taxed, what is the best way to pay them, and how they and their employer comply with income tax and social security laws around the world. It also requires leading edge policy, process and technology to effectively manage globally mobile populations.
Location: Zurich
Start date: 1 October 2019
Responsibilities & Profile
Your responsibilities
To ensure we remain the best at what we do, our 24 month Graduate Program has been designed to develop future talent and includes the following:
You will be part of a class of 6-8 entry-level professionals, all starting on 1 October 2019 on permanent contracts
You will participate in an on-boarding program where you will be taught concepts and processes
You will rotate through different areas of our practice and be exposed to everything we do (see here for an overview of all parts of our practice)
You will have contact with our impressive client base of leading multinational companies headquartered in Switzerland and abroad, as well as KPMG colleagues from across the globe
You will have responsibility for different tasks including tax return preparation, payroll advice, consulting and account management
You will benefit from substantial investment in your development through a mix of dedicated training sessions and on-the-job learning
You will have numerous future professional opportunities based on your performance and preference to go on international assignment early in your career
Your profile
Strong academic record (Master's or Bachelor's degree) – we consider all academic backgrounds, the key is your desire to work in the environment explained above
Not afraid of change and a deep ambition to succeed both individually and as part of a team
Ability to work not just work but to thrive in an international and multi-cultural setting
Good German and English language skills (minimum B2 level)
Targeted career development and internal and external attractive training and further education options

Possibilities for global and Switzerland-wide mobility across all sectors and locations

25-30 days of leave, option for compensation of overtime (with the exception of management staff); management staff receive an additional 4 to 6 days of leave

Maternity leave of 16 weeks, paternity leave of 5 days and free advice from the external family service
Ancillary benefits may apply to certain positions (e.g. fixed-contract positions).
Your future team
Our Swiss Global Mobility Services practice, comprised of over 150 team members, focusses on all aspects of mobility. This includes tax compliance and advisory and providing support to our clients' HR and Tax teams. We manage global KPMG services to many of the largest Swiss headquartered companies and have developed leading edge technology solutions for not just the Swiss, but the global market. We are multi-cultural, we are forward-looking, we are driven and this has resulted in us becoming one of the leading Global Mobility Services practices within the global KPMG network. You will be backed by a team that is focused on your success and the success of our wider team.
About KPMG
KPMG is known for providing clear and consistent solutions in the areas of auditing and advisory services. The broad palette of services across many subject matters and industries allows the provision of multidisciplinary services from a single source for our clients on the one hand and diverse careers and development options for our employees on the other hand. Our dealings are fair and frank and we strive to always look at the results of our work through the eyes of our clients. At KPMG, we are aware that if we add value for our clients, we also do the same for ourselves.
Our reasons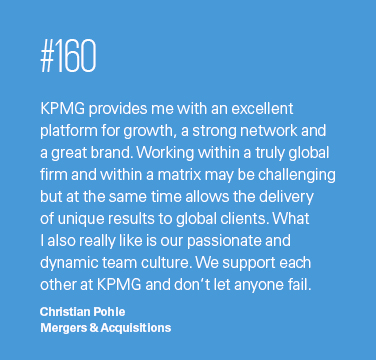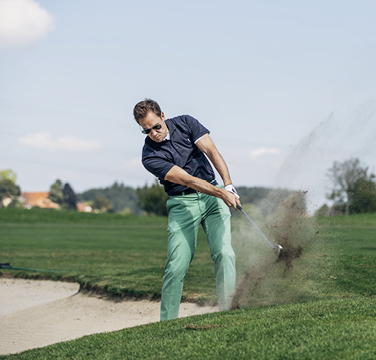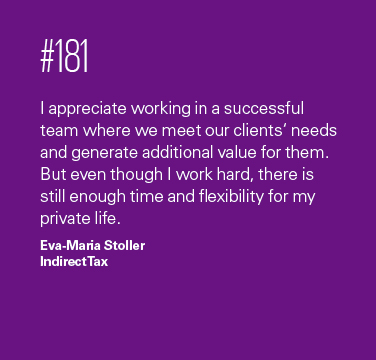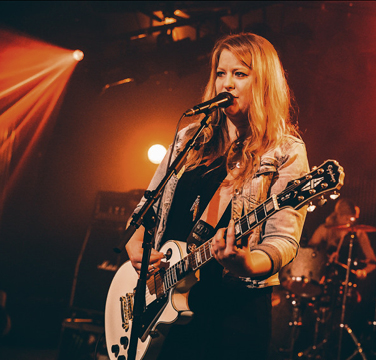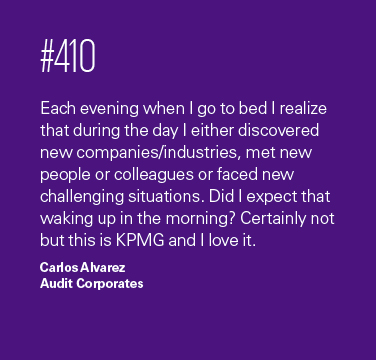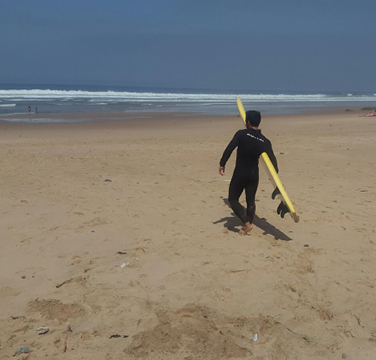 To apply for this vacancy, please provide your cover letter, CV and all relevant certificates. We look forward to receiving your application.