Senior Consultant Valuation & Financial Modelling Services
Senior Consultant Valuation & Financial Modelling Services
Location: Zurich
Start date: By arrangement
Are you looking for your next career step in an international corporate finance environment? Our Valuation & Financial Modelling team assists clients in creating, growing and preserving value in connection with mergers & acquisitions, joint ventures, post-merger integrations, restructurings and disputes.
Location: Zurich
Start date: By arrangement
Would you like to apply? Send yourself this vacancy by e-mail and apply from the comfort of your home.
Responsibilities & Profile
Your responsibilities
Conduct business valuations and financial analyses, market research, capital market and cost of capital analyses
Develop complex, integrated financial models
Value complex financial instruments
Participate in special engagements such as fairness opinions, pricing analysis for M&A transactions, valuations for accounting and tax planning purposes, or arbitrations
Work together with large international corporations as well as mid-market firms, often in an international environment
Actively interact with clients
Cooperate closely with other KPMG experts, like our due diligence or restructuring team or with our accounting, tax and legal experts
Assist in proposal work and marketing initiatives
Your profile
University Master's degree with a major in finance, accounting or banking
2-4 years professional experience in corporate finance within an international environment
Excellent written and verbal communication skills in German and English; knowledge of any other language is a plus
Strong analytical skills and sound knowledge of financial analysis and valuation methodologies
Highly motivated team player, curious, with a positive attitude
Ability to set priorities, also for your team, in a complex and demanding environment
Entrepreneurial mind set with the ability to turn your specific experience and your outstanding know-how and skills into business success
Targeted career development and internal and external attractive training and further education options

Possibilities for global and Switzerland-wide mobility across all sectors and locations

25-30 days of leave, option for compensation of overtime (with the exception of management staff); management staff receive an additional 4 to 6 days of leave

Maternity leave of 16 weeks, paternity leave of 5 days and free advice from the external family service
Ancillary benefits may apply to certain positions (e.g. fixed-contract positions).
Your future team
At KPMG we offer you a highly engaging and inspiring culture, a growing and dynamic team of exceptional professionals and a steep learning curve. As your experience increases, you will quickly expand your responsibilities, including team management and direct client exposure. Temporary rotations to other teams in our Deal Advisory function and international rotations enhance your profile.
About KPMG
KPMG is known for providing clear and consistent solutions in the areas of auditing and advisory services. The broad palette of services across many subject matters and industries allows the provision of multidisciplinary services from a single source for our clients on the one hand and diverse careers and development options for our employees on the other hand. Our dealings are fair and frank and we strive to always look at the results of our work through the eyes of our clients. At KPMG, we are aware that if we add value for our clients, we also do the same for ourselves.
Our reasons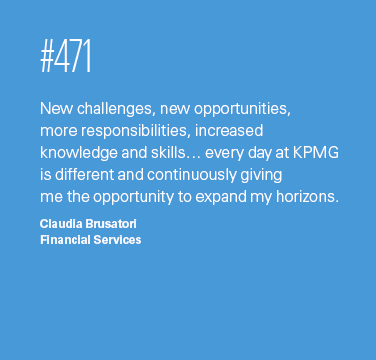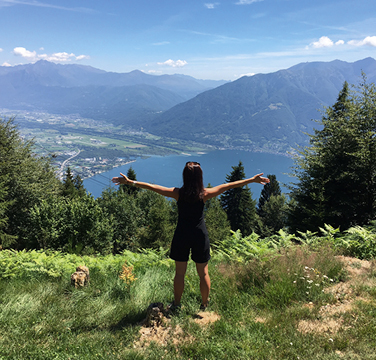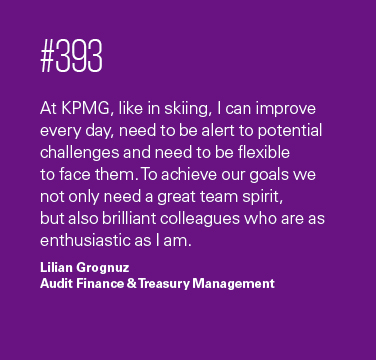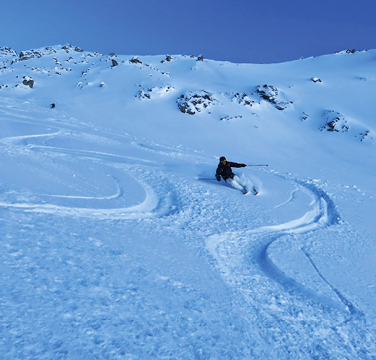 Simon Reiser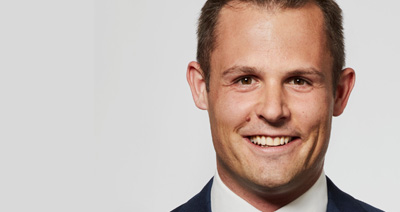 To apply for this vacancy, please provide your cover letter, CV and all relevant certificates. We look forward to receiving your application.