Internship Deal Advisory - Diligence Services
Internship Deal Advisory - Diligence Services
During a 4-6 month internship, you will be part of a team of high- performers, advising international clients in strategic merger and acquisition projects. From day one, delivering our due diligence services requires you to take full ownership of fast-paced, intellectually challenging work. In turn, we teach you the fundamentals of analyzing a business and identifying key value drivers and risks of a deal.
Location: Zurich
Start date: Upon Agreement
Responsibilities & Profile
Your responsibilities
Collaborate within your Deal Advisory team to deliver critical insights for informed investment decisions to our clients
Obtain, compile and analyze financial, commercial and operational data of target companies regarding key deal metrics such as sustainable EBITDA or free cash flows
Present quantitative analysis in a concise manner, accompanied by qualitative commentary as part of a polished client report
Proactively support in other project related (e.g. project management) and internal tasks or proposals
Your profile
At least 5 semesters of Bachelor's studies in Business Administration or Economics (University or University of Applied Sciences), ideally with specialization in accounting and finance.
A good basis of accounting knowledge, excellent analytical and problem solving skills and orientation
Written and oral proficiency in German and English
Strong Microsoft Excel & PowerPoint skills
You surprise us with exceptional achievement in business, private endeavors and/or academics. We intend to hire intelligent, diligent and resilient team players with diverse skill-sets.
Targeted career development and internal and external attractive training and further education options

Possibilities for global and Switzerland-wide mobility across all sectors and locations

25-30 days of leave, option for compensation of overtime (with the exception of management staff); management staff receive an additional 4 to 6 days of leave

Maternity leave of 16 weeks, paternity leave of 5 days and free advice from the external family service
Ancillary benefits may apply to certain positions (e.g. fixed-contract positions).
KPMG as an employer
Your future team
We are a dynamic and international team in the high-performing M&A consultancy sector. As a market leader, we live a culture of excellence and mutual trust. Therefore, we hire exceptional individuals with a team mind-set. We believe in hard work as well as celebrating our successes together.
About KPMG
KPMG is known for providing clear and consistent solutions in the areas of auditing and advisory services. The broad palette of services across many subject matters and industries allows the provision of multidisciplinary services from a single source for our clients on the one hand and diverse careers and development options for our employees on the other hand. Our dealings are fair and frank and we strive to always look at the results of our work through the eyes of our clients. At KPMG, we are aware that if we add value for our clients, we also do the same for ourselves.
Our reasons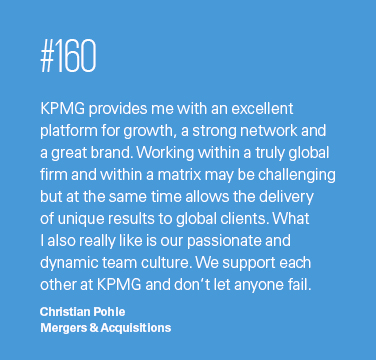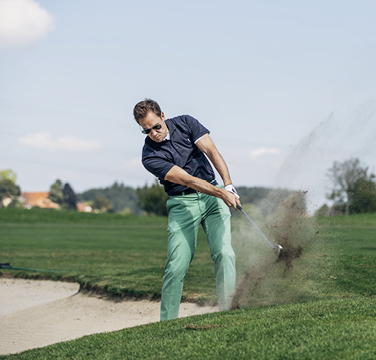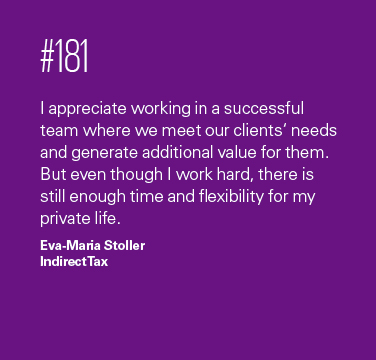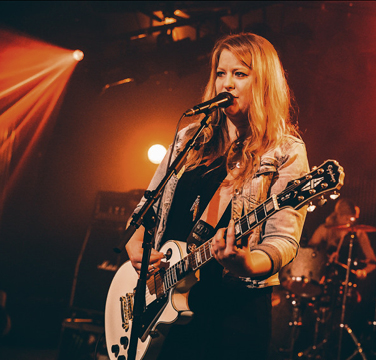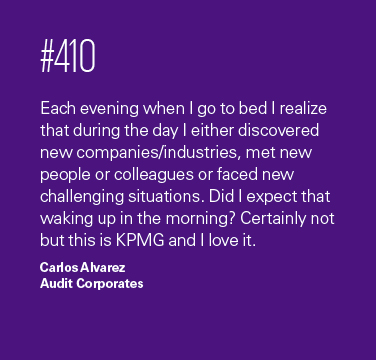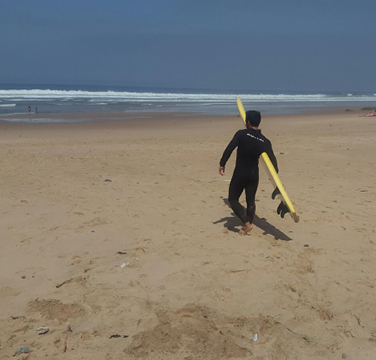 Monique Schumaker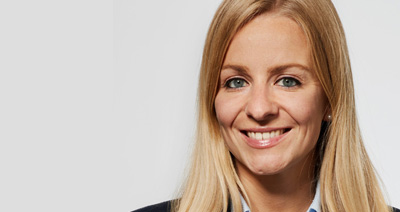 To apply for this vacancy, please provide your cover letter, CV and all relevant certificates. We look forward to receiving your application.